Preform Inspection System
High speed preform inspection system is suitable for detecting full side quality of preform with the speed up t0 300pcs/min.




Inspection Item: Short Shorts, Scratch, Dent, Flash, Roundness, Deformed, Thread, Dirt, Foreign Matter, Unmelt Material, Crystallization, Haze, High Gate, Color Difference,




This system provides statistical information, such as the number of the preform, the average value and the maximum value of the production, high-quality preform information, and the total data of the defective preform, the defective items, and the maximum number of consecutive defects.
| | | |
| --- | --- | --- |
| Model No. | Product Name | Max. Capacity (pcs/min) |
| VPR100 | Preform Inspection Machine | 300 |
Preform Inspection-Using 7CCD to do full side inspection including top, thread neck, body, and bottom with the speed of 200pcs/min.
Inspection Area

CCD Number

Defects Item

Image

Top
(Sealing Surface)

1

Short Shots

Scratch, Dent

Dirt, Foreign Matter

Flash, Roundness

Thread
(Fisheye Lens)

1

Scratch, Dent

Dirt

Foreign Matter

Short Shots

Body

4

Dirt, Foreign Matter

Unmelt Material

Crystallization, Haze

Deformed, Color Difference

Bottom

1

High Gate, Burr

Dent, Deformed

Dirt, Foreign Matter

Unmelt Material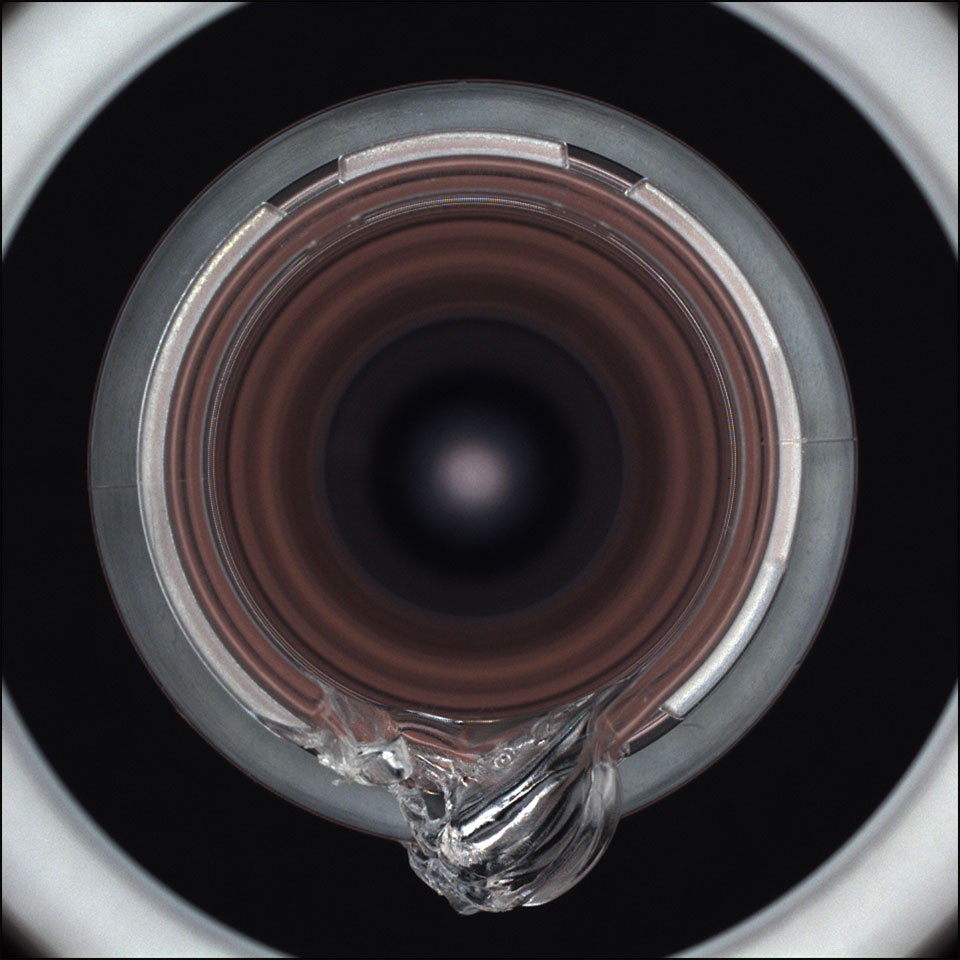 Related Products